1 year now…….
1 year since we opened the Tribe Dadet.
We thank all the families who were living our cottage during the year.
You've shared some improvements.
In the photos below, you will find the most important,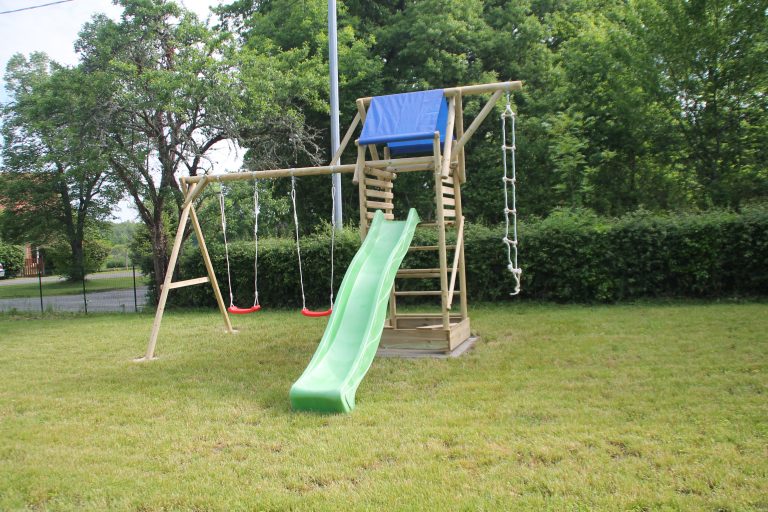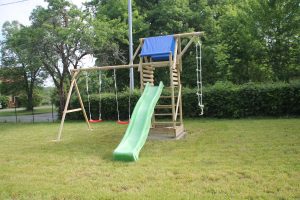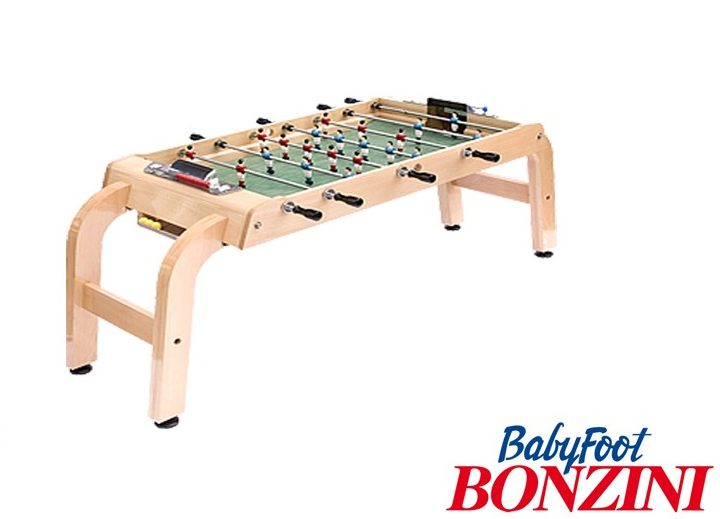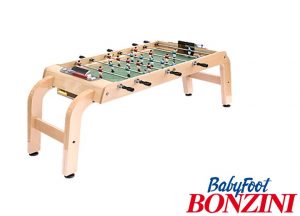 Hoping to see you or meet with you if you come for the first time….
thanks again.
Catherine and Thierry